Date: May 18, 2021
Time: 12:00 PM – 12:30 PM
Location: Zoom
Cost: Free
It's been 1 year. Everyone is tired of hearing all the negative details about how COVID-19 has upended our world. Have you considered, however, some of the positive outcomes from COVID such as spending more time with those who are important in your life or clearing out the clutter that's been sitting unused? As Program Manager for the COVID-19 Recovery Program (CRP) for manufacturing in the region, there have been a variety of business lessons we have learn as a result of COVID-19 from small businesses across the region.
Join us for this Lunch & Learn to hear the 3 MOST IMPORTANT STRATEGIES COVID-19 has taught us about…
Business Evaluation

Too many times owners work in the business instead of on the business. Learn the top areas to consider when evaluating your business!

Business Stability

How do I know if my business is stable enough?  I want to invest in new equipment or an additional sales person but how stable, is "stable"?

Business Growth
What competencies need to be in place to reach the next level or stage of business?  How do I go about that?
About the Presenter
Su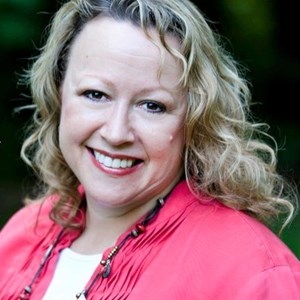 san R. Hileman has been a Strategic Business Advisor for the Northwest PA Industrial Resource Center since 2006. She directly assists manufacturers with business assessments, customized training, and project management skills to achieve targeted business growth and cost reduction strategies. She is a certified speaker/trainer/coach as part of the John Maxwell Team and trained in Maxwell DISC Behavioral Assessments. Susan has degrees in Business Management and Speech Communications from Clarion University and is a Masters' degree candidate in Organizational Leadership as well as a veteran of the U.S. Air Force. Susan lives with her husband, Bob, in Oil City, PA and enjoys spending time with their grandkids, flower gardening and oil painting.
Registrations for this webinar are now closed. Contact Molly Reichard at mreichard@nwirc.org with any questions.