Date: March 25, 2021
Time: 12:00 PM – 1:00 PM
Location: Zoom
Cost: Free 
Meet the Author, Ashleigh Walters!
The WiM Western Pennsylvania Chapter invites you to our first Lunch with WiM event of 2021! Our February discussion will feature a recently published book, "Leading with Grit & Grace," written by a WiM Western Pennsylvania member, Ashleigh Walters. Get to know Ashleigh, the WiM Western PA Chapter, and other women in manufacturing allies. This event is limited to 25 participants.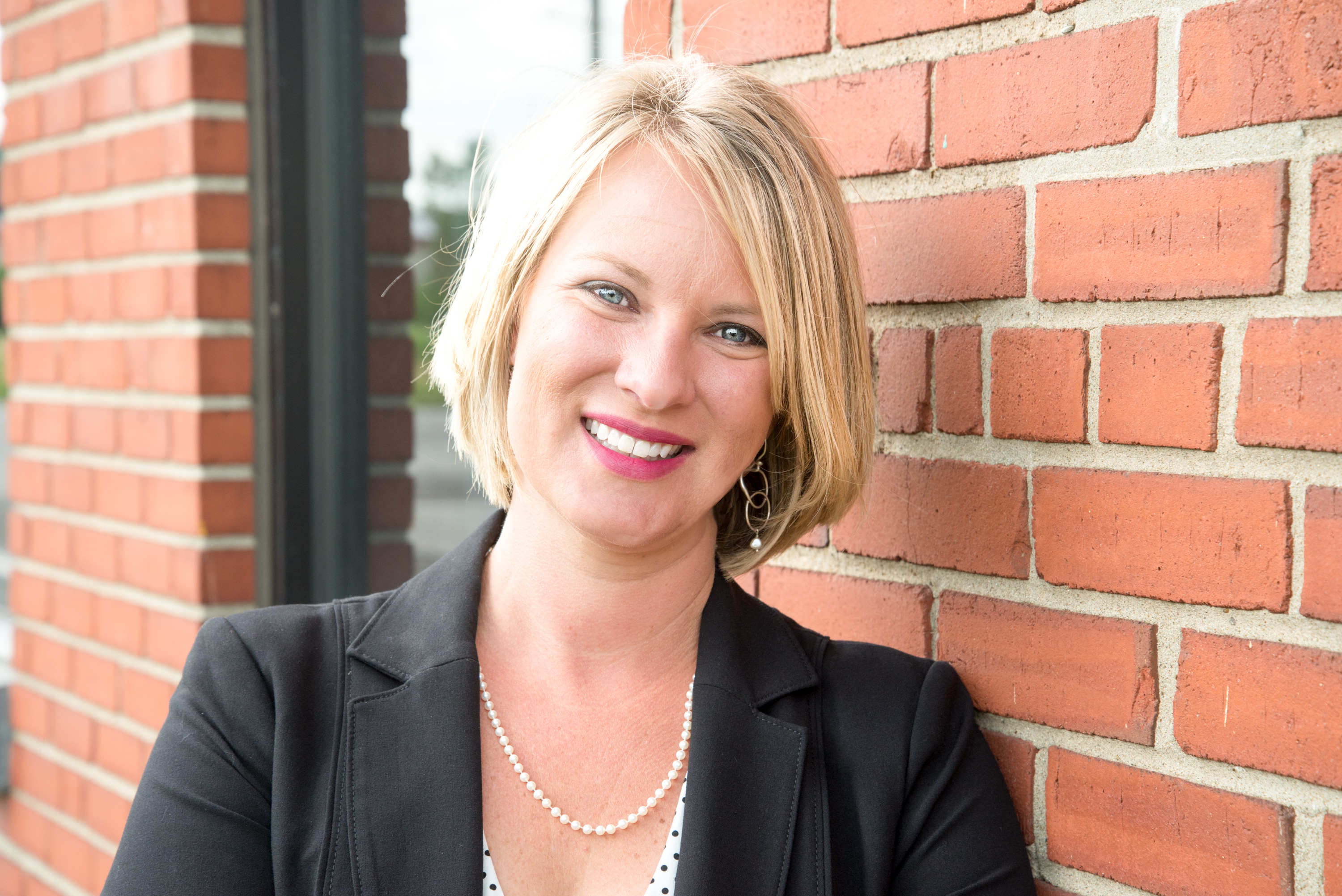 After registering, you will receive a confirmation email with instructions for accessing this webinar via Zoom.