Date: April 1, 2021
Time: 12:00 pm – 12:30 pm
Location: Virtual 
Cost: Free
Registration is limited to 25 participants
The WiM Western Pennsylvania Chapter invites you to our next Lunch with WiM!
This month we'll chat about Career Paths – Where did your career start and where you are now? Have you had several jobs or been in the same position? Did you always want this career?
Get to know the WiM Western PA Chapter and one another during a casual, interactive lunch hour.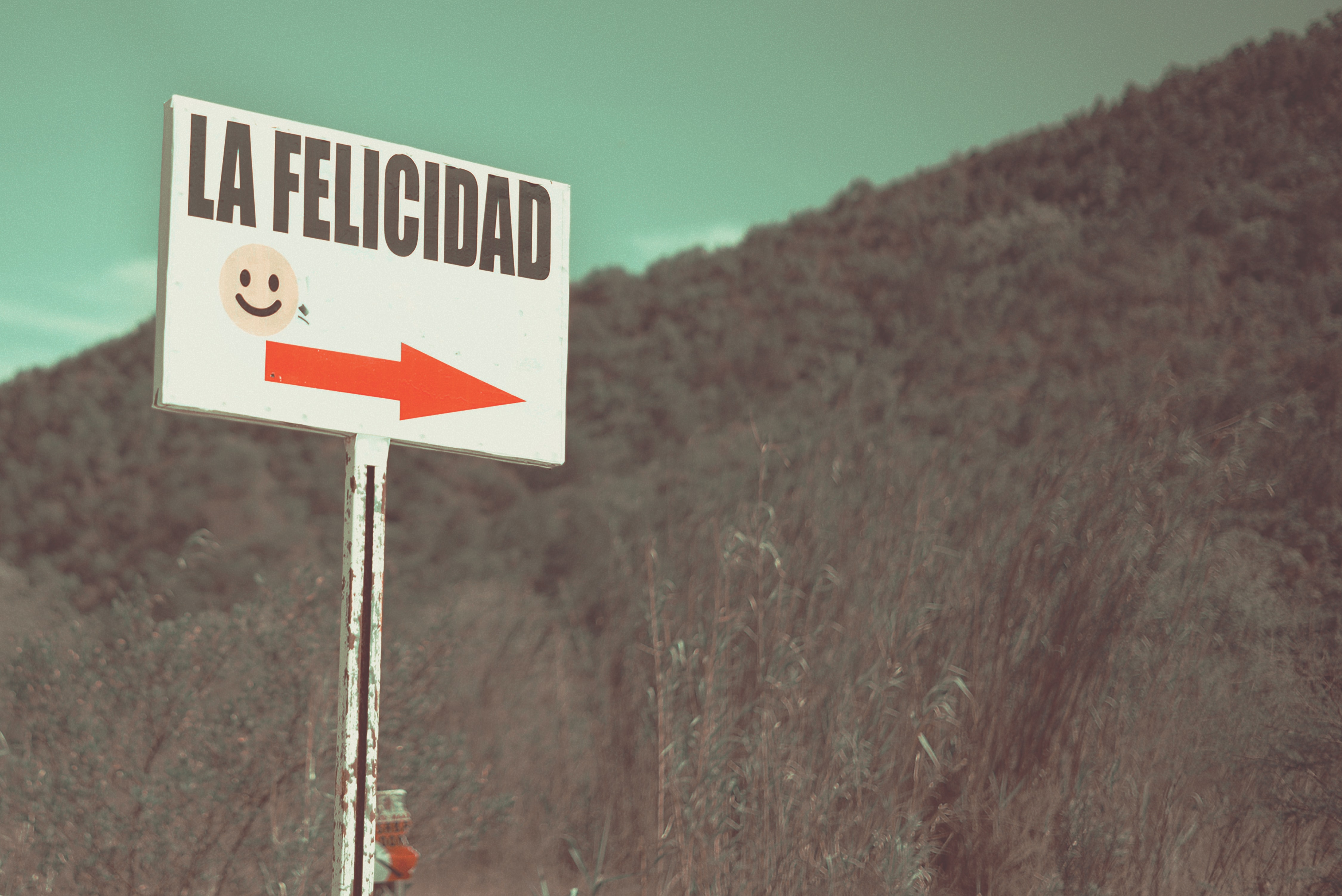 We can't wait to see you there!